Digital X-Ray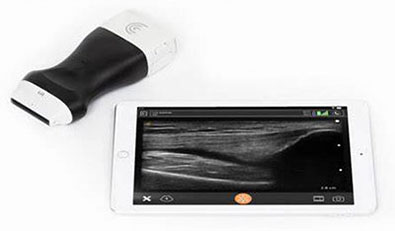 Digital x-rays have long proved their usefulness in the diagnosis of medical conditions. This applies in podiatry as well, where digital x-rays can be used to find and visualize various issues including:
Fractures
Joint dislocations
Tumors and masses
Arthritis
Foreign objects
And other problems that need to be identified and treated
Dr. Sheridans staff will take your x-rays immediately and show you the results on an ipad in minutes after the test.
Diagnostic ultrasound to visualize tendon and soft tissue pathology (plantar fasciitis, ganglion cysts).
Smart ABI testing to check for peripheral artery disease. In office and takes 8 minutes.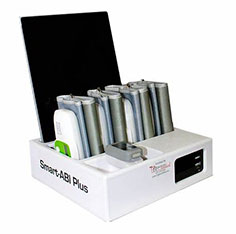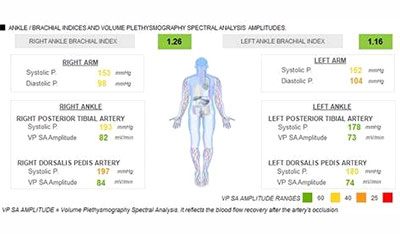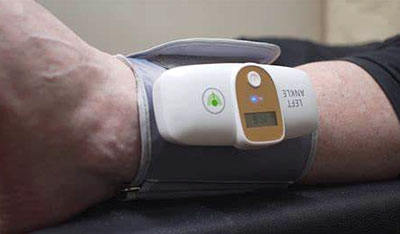 New in office digital x-ray system for better diagnostic quality and to save a trip to the hospital.